A MEDITERRANEAN CRUISE


LIST OF CREW AND PASSENGERS
Entertainment Director
-
Abby Salmons
Ship's Doctor
-
Charlie Plumb
Ship's Nurse
-

Scooch Vigeant
Bar Attendant
-
Cody Salmons
Gypsy Fortune Teller
-
Stella Plumb
Ship's Band -
Shadow Vigeant
Kramer Davis
Sadie Donnan
Finnegan Boleng
Singing Group
-
Bristol Taylor

Punky Singer
Reese Donnan
Nicky Acakios


Detective
-
Griffin Glenn
Retired Major
-
Sydney Glenn
Regal Lady
-
Queenie Taylor
Italian Operatic Tenor
-
Tucker Davis
His Manager
-
Brady Davis
MISS CANADA- Keeva Miller
MISS MEXICO - Nelly Kaessler
MISS SOUTH

AMERICA
-
Maggie Boleng
MISS IRELAND

-

Snickerdoodle Pishal
Egyptologist
-
Boomer De La Rosa
Associate Archaeologist
-
Kelsie De La Rosa
Con Artist
-
Harry Mouradi
Con Artist's Accomplice
- Jethro Holderman
Swimming Championship Contestants
Rudy Austin
Murphy Miller
Finnegan Pishal
Riley Ashner
Reilly Castle
Bailey Beachboy Wilson
Bella Beachbunny Wilson
Shana Ghents
Sweetie Daugherty
Maeve Daugherty
Swimming Judges
-
Boogie Vigeant
Mia Pishal
Dizzy Blondes
-
Tess Austin
Lexi Von Lavallade
Finnegan Bailey
Buttercup Harvey
Kansas Taylor
Tobey Selig
Oscar Holba
Cassie Ennis
Clancy Ennis
Duffy Byrnes
Keeleigh Miller
Singing Nun
-
Killian Topaz
Funny Nun
-
Ella Pongratz
New York Banker
-
Seamus Pongratz
Art Dealer
-
Bailey Burke
I
wish to express my gratitude to those members of the S'WheatRescues Group who submitted pictures of their dogs for me to use in this adventure.

I also wish to thank those wonderful ladies who sent me pictures of the places visited on this Cruise. Without them, I could not have made a success of this project, and the photographs they provided brought great beauty to this Mediterranean Cruise.

My special thanks to Judy G, Iris S and Tina H.

========================================================
This Cruise adventure is dedicated to two dear Wheatens who have journeyed with us in this, and previous Cruise stories, and who have now made their final journey to the RAINBOW BRIDGE

MURPHY MILLER and SYDNEY GLENN.
Forever in our hearts.
We are told that if we wish upon a star, we can enter into a magical fantasy land where everything has a 'happy ever after' ending. So let us go there now and embark with 59 cute dogs on THE WHEATEN PRINCESS - sailing now for Italy, Greece and Egypt.

BON VOYAGE!
Copyright - A P 2008-2009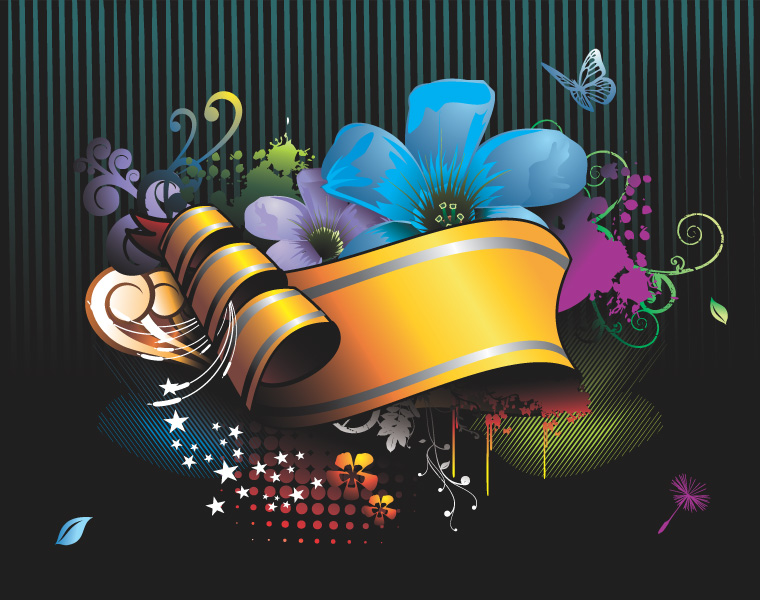 These adventures were created as fund raisers for S'Wheat Rescues, so if you enjoy them, please make a donation.
If you click on this link, you will be able to make a donation using PayPal.
To learn about the work of S'Wheat Rescues, click on this link:
Click here to go to MEDITERRANEAN 1